SHOP FOR RENT IN TERRACE MIX BAZAAR TP1583

İstanbul, Esenyurt, Zafer
Shop
3 Section/Room
536 m2
Property Id: 283613
Estate Status:

For Rent

Property Type:

Shop

City/County/District

İstanbul / Esenyurt / Zafer

Price:

19,250

Occupancy:

Empty

Registry Status:

Condominium

Heating Type:

No

Number of Floors:

15

Floor:

Floor

Section/Room Count:

3

Construction Year:

2017

Eligible For Commercial Use:

Yes

Usage Area (Gross)

536 m2

Square Meter Unit Price (m2):

36

Deposit:

-

Dues Price:

645 TL
Description
SHOP FOR RENT IN TERRACE MIX BAZAAR
CONSISTING OF 945 HOUSING AND 44 COMMERCIAL AREAS, THE PROJECT HAS 100% OCCUPATION.
OUR STORE IN THE BAZAAR HAS ACCESS TO THE STREET.
CLOSED AREA: 536 m2
PRE-USE RIGHT: 20 m2
HEIGHT: 3.50 m
2021 FEE FEE: 645 TL /month
LIST RENTAL NUMBER EXCLUDES WITHDRAWAL AND WITHDRAWAL TAX IS BY THE TENANT.
OPEN ADDRESS: TONGUÇ BABA AVENUE NO: 69A, F BLOK NO. 5 B.B. ZAFER MAHALLESİ 34513 ESENYURT/İSTANBUL
Location on map
Direction
Street View
CONTACT DETAILS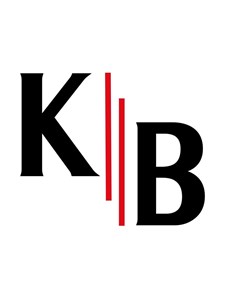 Büyükdere Caddesi Harman SokakDuran İş Merkezi No:4 Kat:1 Levent 34394 İSTANBUL / TÜRKİYE

MYK NO :

YB0053/17UY0333-5/0/4




TTYB NO :

3400117